Happy national paparr airplane day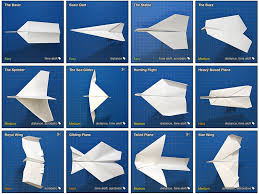 i didnt even know this existed lol!
I havent made on in years, maybe i make one in honor of this momentous day xD
And now I have inspiration for something fun to do with my kids when they get home from school! Paper airplane races outside!
I remember I had to write an essay that could be about anything but I would need to read and demonstrate to the class so I just chose paper airplanes and made different types lol
Lol who knew