I have just published a new pattern!
Please go check it out:
I clicked your link and it's not showing up. Is it a new shop?
Edit: when I click on your username and then click on my shop, it's there. But when I click on this link it doesn't take me to the pattern.
Hmm, that is very strange. I tried as well and it did not work…
I will upload the link again.
Thanks for letting me know!
Edit: It is working now!
Yay!! Congrats on your release!

I have proven to myself that I was right about not doing stuffed toys, as I'm just no good at it… I thought it not being round could make a difference, it doesn't

However, your pattern is well written and it was my pleasure to test for you, and I'm certain that those that enjoy and are good at making stuffed toys will make this look so much better than mine…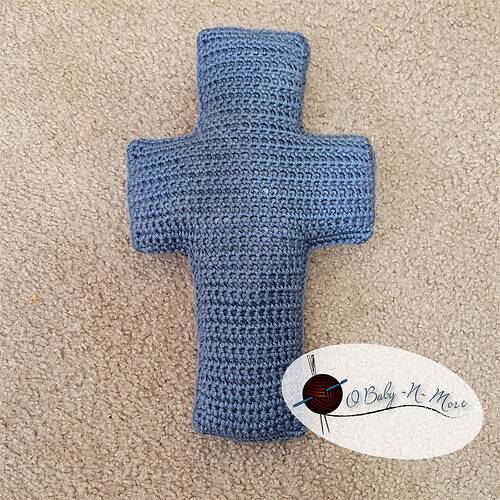 Congrats on the release!! I can tell you from testing this pattern it's very well written and a great pattern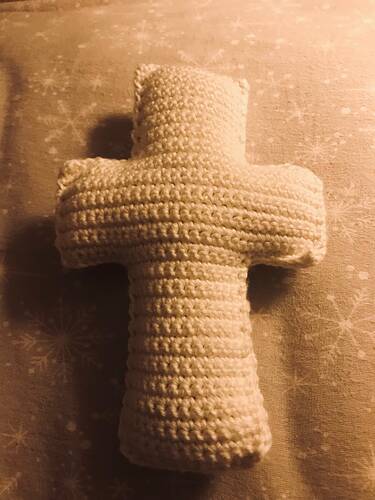 Yay. It was a fun test. Well written and easy to follow.