Off to freeze!
That is all.
Instagram vs reality
I hear it's gonna be a cold few days here. Worked all day getting plants protected.
Well this is my week. It's so cold outside, but no snow right now (except what little still hasn't melted from last week).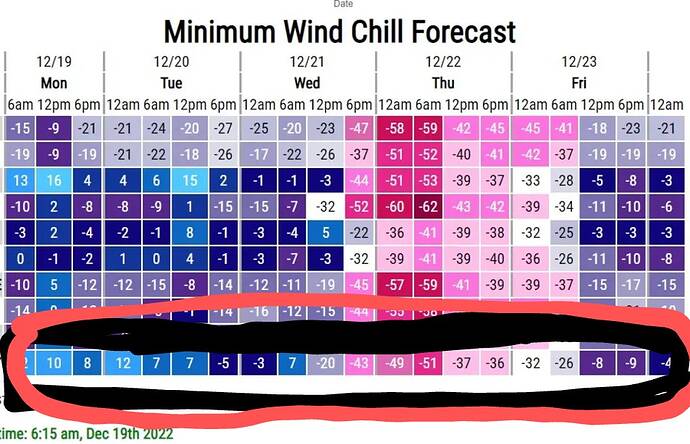 Wow! The coldest day for me this week should be over 60F LOL the warmest like 80F (yay winter!
)
Too funny LOL
Ah, I wish! It's a flurry outside right now and it is so so so cold! Can barely see the houses across the street due to the snow.
Hope you're finding ways to stay warm and cozy!
-31 with wind chill and some snow here

I'm feeling ya!!! Stay warm!