After finding out I'm pregnant and scrambling to get everything ready for that I finally sit down to crochet again for the first time in like 2 months. I decided to make an Eevee backpack like Penny's from S/V for my kid.
Well it's going well until, whoops ran out of my perfect fluffy Eevee colored yarn, to the store! None. …okay to the internet! No one's shipping until January.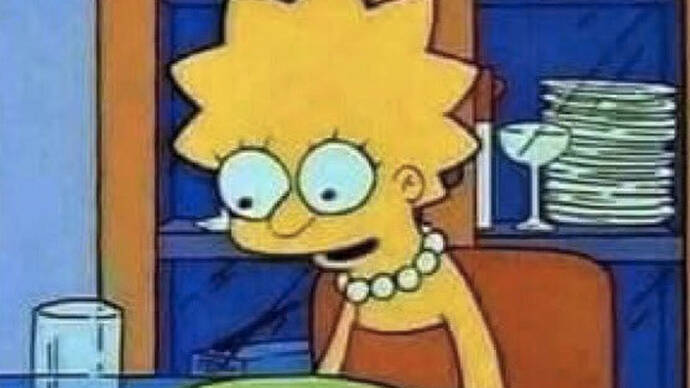 I can do the white bits and then I'm stuck till January I guess.
How's your project going?