Today is the day! I just uploaded TWO new patterns
The POMONA top and skirt are online.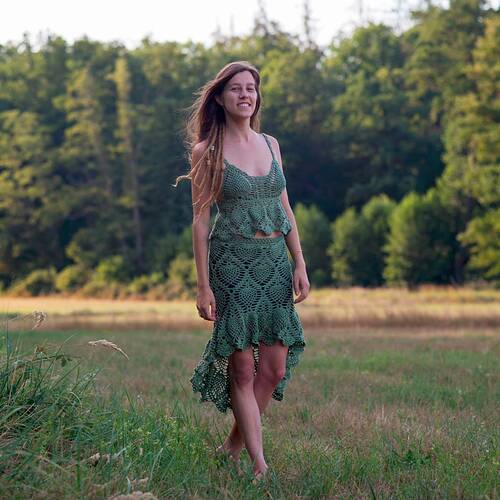 I put a lot of love and effort in these two patterns and I gotta say for once I'm actually proud of this work! Very thankful for my testers of course who did a great job making this pattern so good
The patterns fit together SO nicely. If you check out my etsy shop you can get a discount when purchasing both patterns as together (discount 20% until end of August).
Much love to you all