Mental health is a subject that is close to my heart.
I feel like we've got enough (or too many) sources of worrying news and negativity in our lives, to a point that it surrounds us daily and affects our moods.
We are definitely lacking sources of good news and happiness.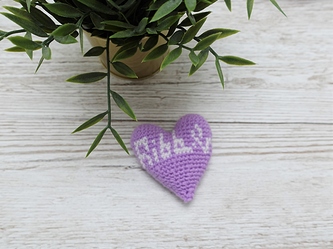 So to help us all heal and promote positivity, I decided to start this positivity thread

Let's surround ourselves with positive vibes!
Share the good things that have happened to you this week - from small act of kindness and things you are grateful for to fun and fulfilling moments.
I'll start!
This week I've played a bit of chess, listened and discovered a few great albums and today I've had a really delicious (and super sweet) Turkish Baklava.
What are the positive things you take from this week?