Hi all!
So I am going to have a booth at a Holiday Bazaar in less than a month.
I have been doing craft fairs since 2017, so I am no entirely new to them, but I have a few questions:
1). I have made some crochet heart and flower pins and barrettes (pics below), but I am not sure how to display them…
I was thinking maybe placing them in this: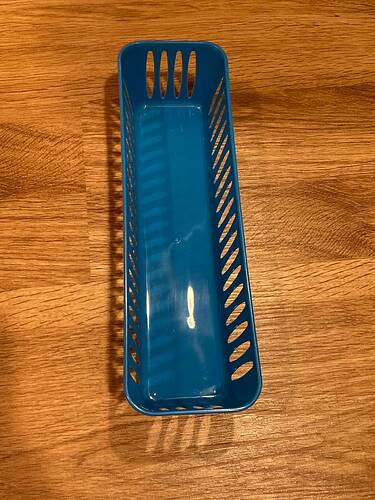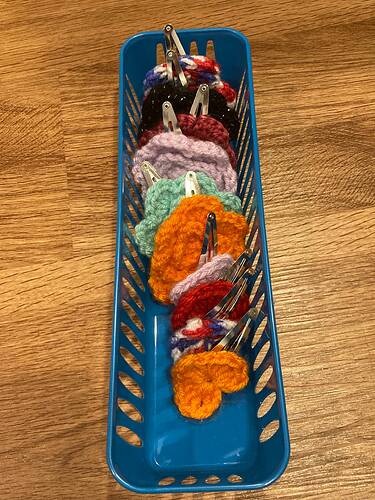 2). What crochet items are popular this year in markets/craft fairs? I have made a lot of Christmas themed items, (snowman, gingerbread, Santa, Grinch, gnome, jellyfish, whale, and jewelry. See items here), but I am unsure of what is on trend atm.
3). Where/how do you get a professional sign with your logo on it? Currently, I have a handmade sign with "JAdamasCollection" on it, but it doesn't look very professional…
Any suggestions are very much appreciated!
If you would like to see some of my items/would like to support me, please check out my Instagram, Facebook, and or Etsy