Hi Ribblrs!
Each week we feature a different member of our community, so we can all get to know each other a little better
Click here if you want to be our next Ribblr of the week 🤩

Want to be our next Ribblr of the week and win our special Ribblr of the week gold badge? Send us a message!
This week we are delighted to be featuring Noorain (@Noorsknits), the designer behind Noor's Knits. Comment below to share some love!
---
Hey Noorain! Tell us a little about yourself.
I'm Noorain, the knit and Tunisian crochet designer behind Noor's Knits. I'm a Canadian and originally from Hyderabad, India. I live in Cleveland, OH with my husband and four-year-old son. He is my inspiration for most of my designs. I have over 40 patterns for moms and children in my shops.
When did you start crafting and how?
I started knitting in 2010 when my aunt taught me. At the time, I didn't think much of it but I think it really helped me cope with my dad's loss.
What is your favorite type of craft and why?
Currently, my favorite craft is Tunisian crochet. I feel like there are so many fun stitches and techniques. I am always learning new things!
What was the longest project you worked on?
Probably my temperature blanket I completed in 2019!
And the shortest one? (excluding frogging!)
I think the shortest project I've completed is probably velvet crochet scrunchies!
Which of your designs you are most proud of?
I am most proud of my Tunisian Tinsel Romper and my Serene Simplicity Poncho (designed exclusively for Darn Good Yarn).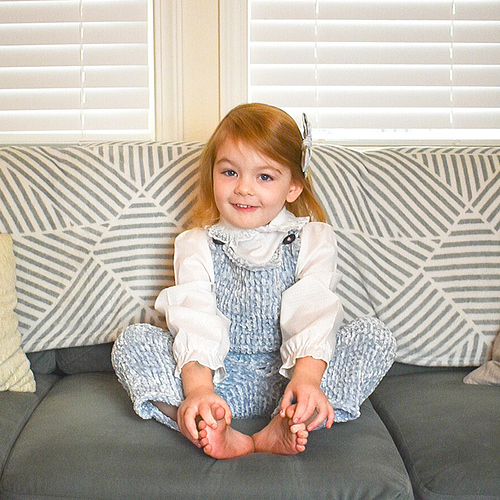 Pay it forward - your shoutout for a fellow Ribblr
My friend Rebekah from Rebekah Haas Crochet!
What is your favorite feature on Ribblr?
My favorite feature on Ribblr is the media linking function since you don't have to leave the page and videos/pictures just pop up right next to the step!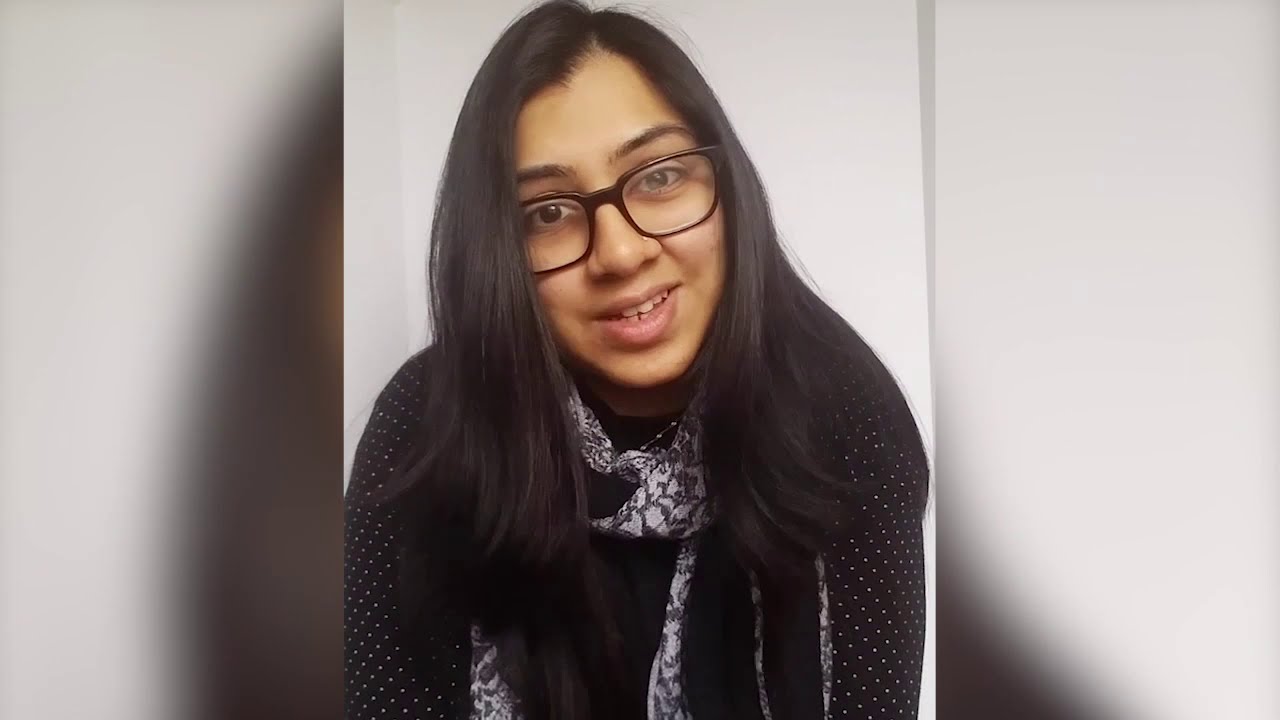 ---
What's your favorite Noor's Knits design?