How many circular knitting machine users are here??
I know @Winternightmare does…
(Also moved to knitting space to help keep things organized)
I made a few beanies and a sweater
I want to make some pumpkins soon
Me!!! Do you think sentro patterns would be well recieved here? Ive got a lovely budgie one and a bear one xxx
That was why I was asking. I have a few patterns that are for CKM that I want to see if I should make available.
I have one but I made a method of beanie that takes less yarn
I have the sentro, my sister has an addi I feel hers is made better it does not click as much as mine.
I Have a Sentro and I have sadly not used it much. I have been meaning too, but I get sidetracked with crochet and other things. I also need to look up tutorials and patterns cause I messed up the first actual time I used it. When it came time to cast off, it was a disaster!
I have a sentro, I haven't really made anything with it yet.
I wanted to make panels to sew together but kept dropping stitches and I don't know how to fix them. So i got frustrated and sent the yarn and machine to time out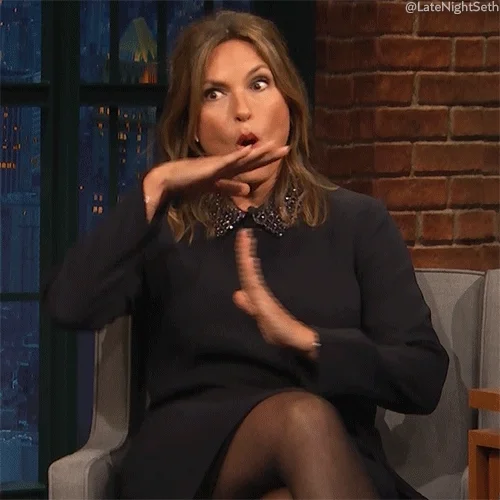 I've long been curious about machine knitting but have no money for one and no place to use or store one
I use mine from time to time - mostly beanies, but have also made big snakes for baby cribs
I will be working on more patterns then in the second week of September then thanks everyone.