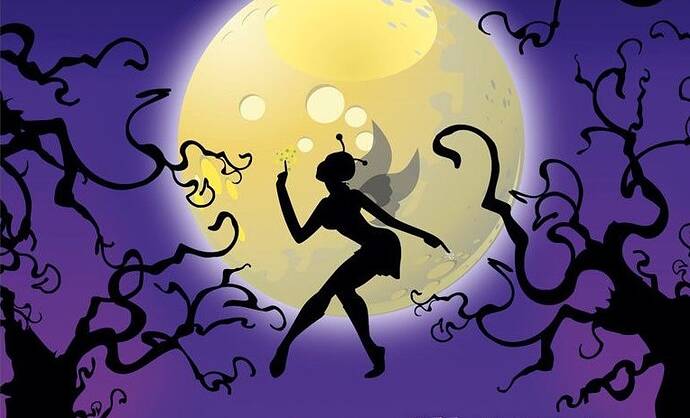 ++++++++this game has already begun, all slots are full++++++++++++
I have another tester call!
This time I will tell you that they are slippers, but with a mystery theme.
I am hoping for 9 to 12 testers.
What you need to know:
Each tester will be randomly assigned 3 patterns to test.
These are worsted weight (4), and quick to work.
They are easy patterns, but hopefully you'll learn a new stitch or two.
Everyone that reaches "complete" on all 3 patterns will be gifted all 3 patterns.
What I need from you:
You will have 72 hours from starting day to begin your public journals, any pattern without a journal at that time will be removed.
I will need any feedback on the pattern (typos, corrections, clarifications, etc.) I am very responsive, you will not be pestering me.
Once you have all 3 journals complete, you will need to post a group type photo of the finished items in this thread. (you only need one of each pair to qualify)
Testing period will be 10 days, at that time, there will be a winner declared. Winning will be a random drawing.
We should be starting Friday, providing enough people sign up.
Your request must include "I understand I need a public journal and this is not a stuffed toy"
Let the games begin!