Releasing a call for testers for my Halloween snake tomorrow!!! So get ready!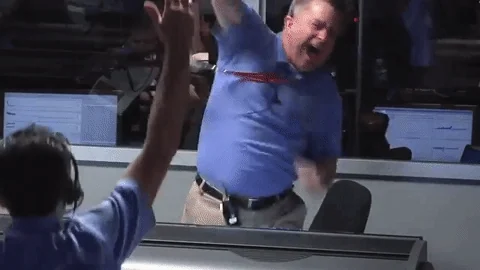 Oooo what does it look like?
Cant wait
Can we get a sneak peek?
Ooo I hope I get to test!
Of course it's not a sneak peak!
…
It's a SNAKE peak! Ba-dum tshhhh!
… I'll go sit in the mom-jokes corner now. I couldn't resist…
Looks super cute though, best of luck!
I just released the tester call