I need testers for my Baby Whale - Crochet ePattern
Click pattern photo to apply: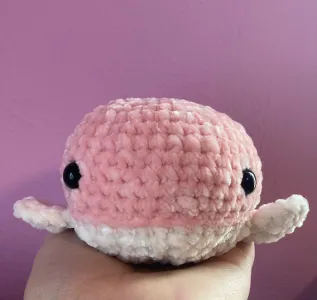 It's a really easy, low-sew pattern. Shouldn't take more than an hour to make.
Deadline: Tuesday, November 21st 2023 at 12pm MST
If you apply, please note that I'll need you to post a journal of your experience.
Thanks in advance!