I need testers for my Cake box - Crochet ePattern
Click pattern photo to apply: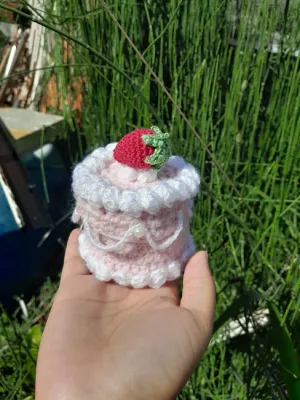 Hello, after some time I finally managed to post my first test.
With no thread or color requirements, it doesn't really matter.
The due date: 10/11/2023, if you need more days, no problem.
The amount of karma does not matter.
If possible, a diary, at least 1 photo of the final product, I would like to see it finished.
I would like to know if there are any typos or anything that could be improved in the standar.
After the test is over, everyone will receive it.
Thanks!