I need testers for my Star Drops Cowl/Snood - Crochet ePattern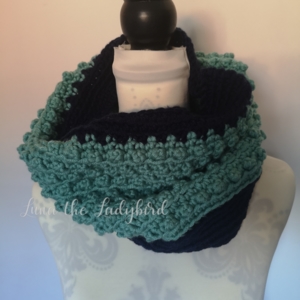 I am interested
I am also testing out a pattern, feel free to check it out !
Thank you, that's great! This is my first testing call via Ribblr, so I am not sure how it all works but I'm hoping to figure it out
You'll have to make note of who you've chosen to test, and either add them to the pattern as a tester, or gift them the pattern via email to test. You can search "testers" and it'll explain how to find the tester setting to do those things.
Hey, depending on what's the time frame for this testing & what type of yarn/ hook, I might be able to help
Yep I think I've done that! Added you to the pattern, can you access it?
It's a chunky/bulky one, I used 8mm and testing would hopefully end at the end of October
Oh, awesome! That should be enough time for me to complete this! Sign me up! @Lunatheladybird
Gorgeous stitch and piece
Thank you
Good luck on the test, I love the pattern
Thank you so much
Yes I found it. I'll be getting yarn this weekend to get started
I would love to test, looks like a quick make
Hi thank you for offering your help, I will add you to the tester now, let me know that you get the access ok
Kat
I would be more than happy to test

Do you have a limit of when it must be finished?
By the end of October please but it does work up fast