I need testers for my Pinky the Flamingo - Crochet ePattern
Click pattern photo to apply: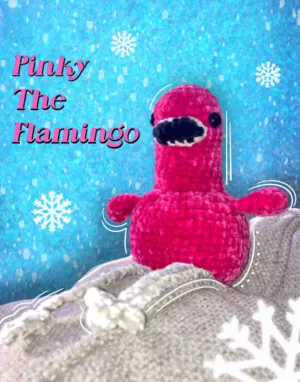 Requirements:
Pink (any shade), white, black, and grey yarn.
Yarn of any kind as long as all 4 are the same size.
Looking for feedback on how to improve the pattern.
You will receive the pattern as a gift once testing is completed!
Please make a journal once completed.
Due date: November 17th 2023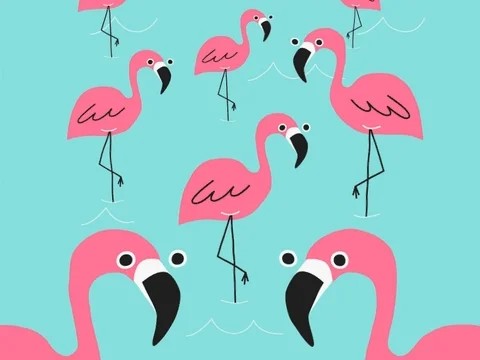 Thank you!