I need testers for my The Heiress Top - Crochet ePattern
Click pattern photo to apply: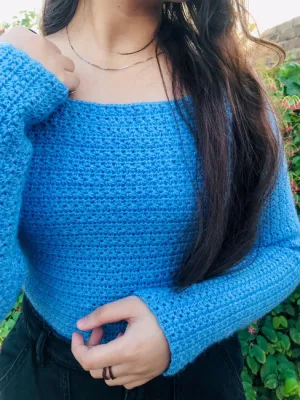 Hey, First of all thank you so much for being interested in becoming a tester of my pattern. Please read the requirements below carefully and if you agree with them then apply
DEADLINE:
You will have 3 weeks to complete it after you have received the pattern.
REQUIREMENTS:
You have to complete it in the given time and if you can't then you must message me and let me know that you can't complete it…
Send me at least 2-4 good quality pictures of it when done and one video of 1.5 seconds atleast.
Give me permission to use the pictures and video you send ( credits will be given )
Provide genuine feedback and suggestions on the pattern such as grammar, any confusing part, etc.
Material you will need
Yarn ( I used Archylic 4 ply )
Crochet hook ( I used 3mm )
scissors
Measuring Tape
Needle
I would prefer you to use 4ply yarn but you can use any you want to