I need testers for my 32 oz Hydro Flask bottle boot - pattern-Crochet ePattern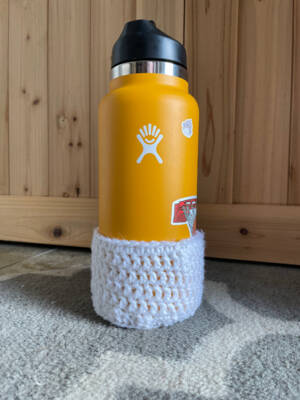 This is my first pattern ever, and I would like feedback on how I did. It is not due by any specific day but the pattern only took me an hour or two.
Thank you so much in advance if you would like to test it.