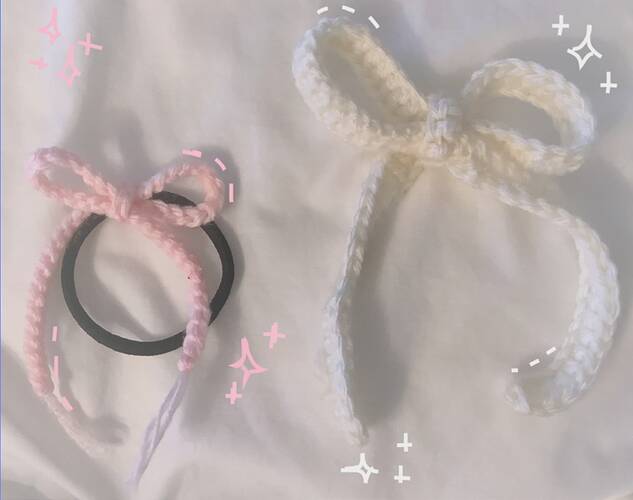 I need testers for my first-ever Ribblr pattern, two very simple quick bows. I'm looking for around 5 testers to test both.
Here are the requirements:
Deadline is Tuesday, March 14th (I can extend or change this if needed
Please make a journal
Please submit a photo of both bows
After the pattern is published, testers will receive the pattern for free
NOTE: This is free to test but later will likely become a paid pattern Thanks!