Hey y'all!
I have made this Kitten Wall Art and I'm now looking for testers for this pattern! This pattern has written instructions and an interactive chart, so you can create this cute wall art in the way that works best for you.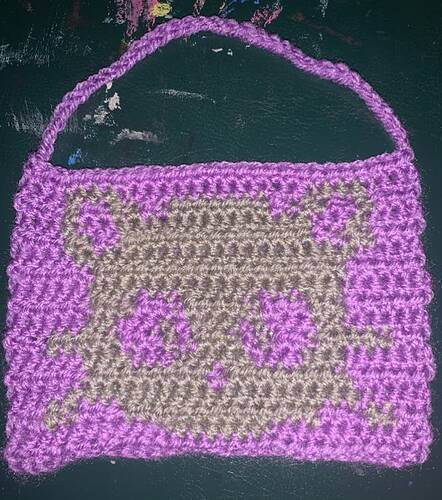 (Sorry about the contrast on this photo
)
I need about 2-4 intermediate/experienced beginners to give this pattern a go! Trying this pattern includes making the wall art and providing feedback on your experience while making this pattern.
The deadline for this project test is November 5th 2022. If you are interested in testing, let me know as soon as possible so I can get you set up for testing
Thanks for reading!