Hi everyone!
I am choosing to do my first pattern test locally within Ribblr!
I made this pattern a few months ago and never got around to actually testing and posting it. The pattern is beginner friendly as long as you have experience making amigurumi plushes. The primary color of the plush is also optional, but I chose to use red!
I will choose testers by the end of the day Friday, April 7 and I would like it done within two weeks (Friday, April 21).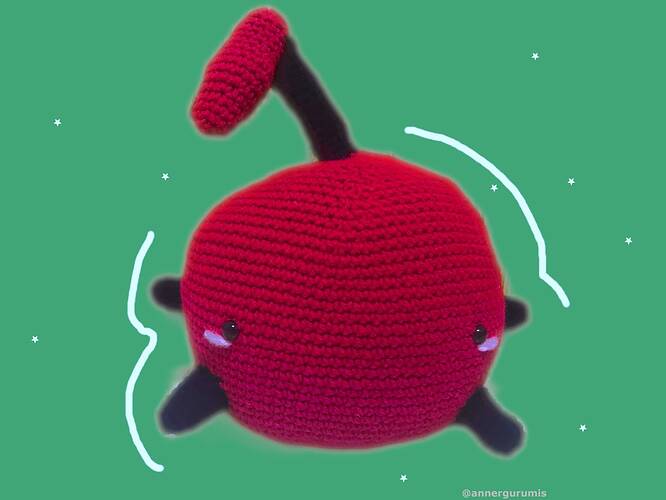 Please let me know if interested!
-Anna