Hi there for 2 days im having trouble seeing messages and also uploading photos to Ribblr journal only half of my photo shows??¿¿??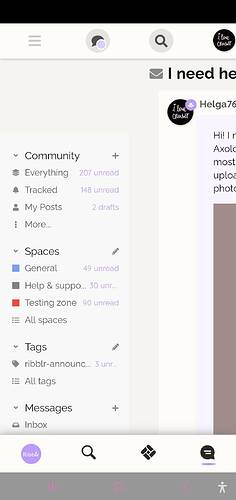 But i cant see my full photos even though the lala photo is full size¿¿??
Just added from my spark ph.i can see my messages clearly but not on Samsang Galaxy 10+¿?¿?