Hi everyone! Long time since I haven't been posting!
I am looking for 6-8 who would like to help me test this Valentine Keychain,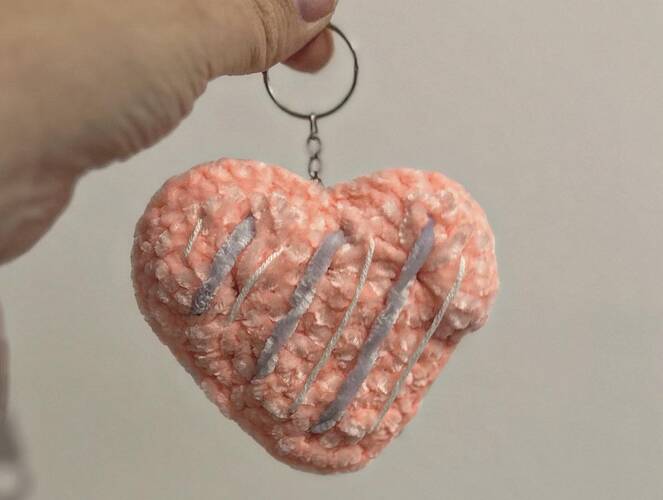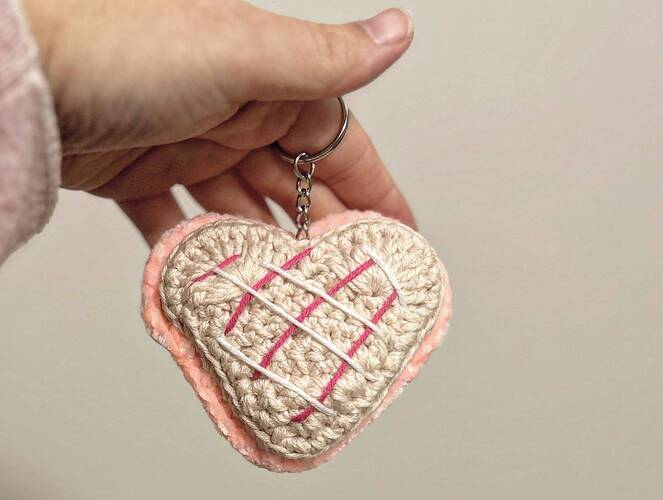 https://www.instagram.com/p/CnVVGBCtVMe/
The testers will be chosen in like 4-5 days ( i am writing down the pattern at this moment in both Spanish and English, so let me know with which language you feel most comfortable with)
Its an intermediate- advanced beginner pattern and is minimal sewing-no sew. The parts where you will sew would be the embroidering ones and attaching the keychain to the amigurumi (its optional the part of the keychain hehe)
If you want to apply let me know in the comments below but having in mind the following:
Favoriting my shop
I would highly appreciate if you could have it done in 10 days since the moment you are chosen
Make a journal of your final result
Willing to give constructive feedback with photos through a private message
Post it on your social media and tag me! (this last sentence is optional if you dont have a way to do it)
And I think this would be all for now.
Dont hesitate to write me if there is anything you would like to know!
~ happy crocheting and i read you in the comments!