Oldest fiber pattern you have made an FO from?
I have created a Peter pan collar from the 1960s
The oldest magazine I have is one I picked up at a yard sale or similar place. Tatted and Crocheted Designs, copyright 1944, originally 10 cents.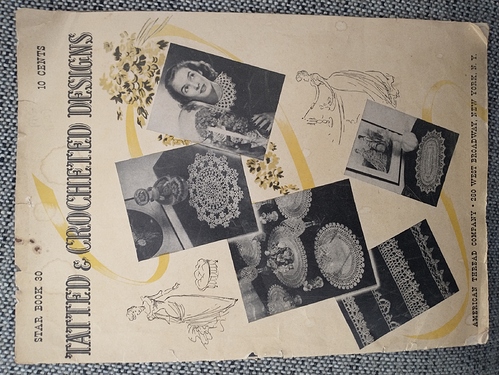 I was playing around with one of the Crocheted lace patterns and made a sample.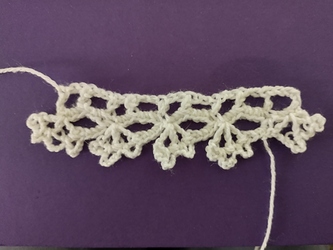 That's very inspiring! looks like it's in a good condition too
WOW! This is INCREDIBLE!! I love finding treasures from different tines, it makes me feel connected to the past!

Beautiful lace!
Cool! Do you have a picture of it to share? I love collars!!
I love vintage patterns! A while ago I searched for antique crochet patterns but then my computer crashed and I lost all the patterns and links…
Then later I learned how to knit and now I am looking at vintage knitting patterns and found this website.
vintageknittingpatternarchive
It's fascinating how some styles are just classic.