Send a picture of your favorite amigurumi you've ever made!
I'm still new to Amigurumi, I've only been crocheting them for about a year now, but my favorite has been my first Amigurumi project.

This bear was the first stuffed animal I made and I'm still proud of it
I haven't made many Amigurumi projects as yet but this Christmas nativity scene set was the first Amigurumi project I made for last year Christmas. And currently it's among my favourites.

WOW that's so detailed and amazing!
@Yarnologist Thank you.
@Minty_Mia Thank you
Wow, love
that!
My most recent favourite is Willow the Wolpentinger: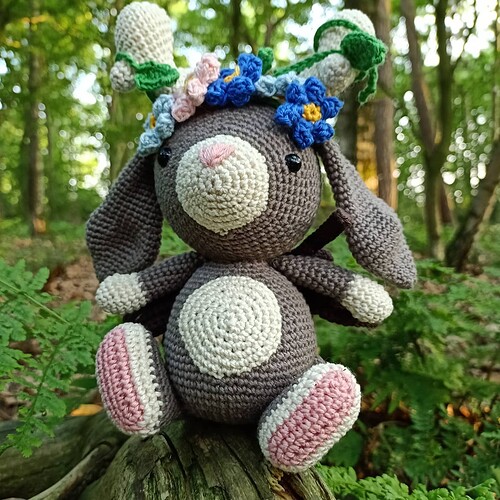 As soon as I saw her in a pattern book I fell in love with her, and I just had to have her.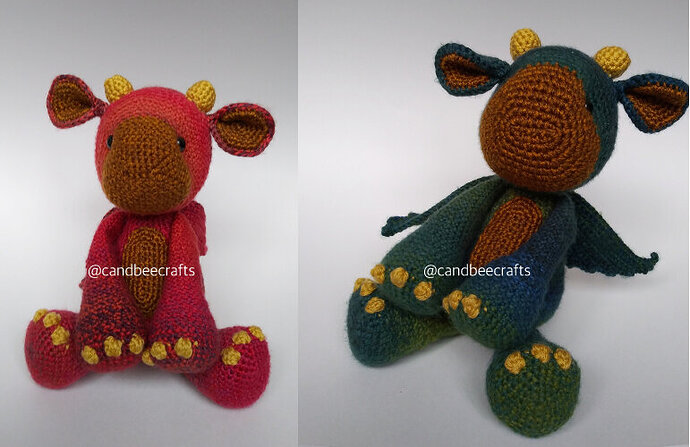 These two have been my favorite to make so far! I'm working on a pair of black velvet bunnies at the moment
Awww she's so cute!! You did a wonderful job creating her!!
She is ADORABLE