Welcome! I hope you enjoy your time where
my first big project was probably a giant bee made with 7 jumbo yarn, It's size is pretty big lol, also I love that!!
Your dino blanket is lovely!
Wow! Jumbo bee sounds amazing! I made a little one for my kid but didn't actually finish it
Yeah, it's width is about the same as a twin mattress the short part not the long part lol
I started a blanket in a Junior High class. The teacher should have stopped me from making so many chains. I had to decide it was just a couch back cover or something. I did work on it again after the semester was over. It fit a queen bed. HUGE
It was like this.
Worked on a blanket that's like 400+ stitches across and about 500 rows.
Probably this square cardigan… took me about 4 month to make, my first squares were terrible and uneven at the beginning, so I had to really "experimenting" with it, but I love it ever since.
Oh I really like how it turned out!
Thank you so much! I've made two of these now, but the other was using colors close to these​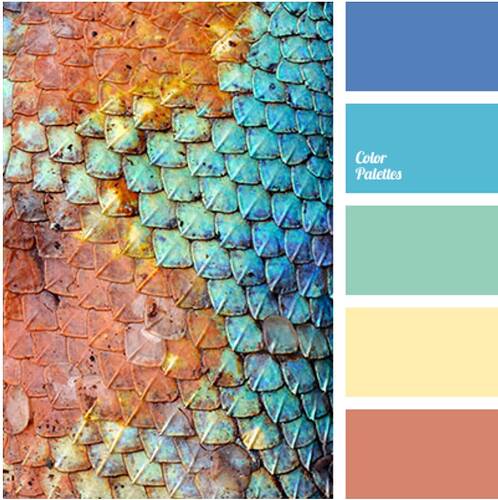 I told my brother to take a picture and send it to me (because I always forget), but I'm still waiting. His favorite color is navy blue, and his then fiance's favorite was yellow, so I tried to come up with a palette that would match. If I remember correctly, I used these colors, a much darker blue, and another shade of yellow.