what are some of your favourite finished objects?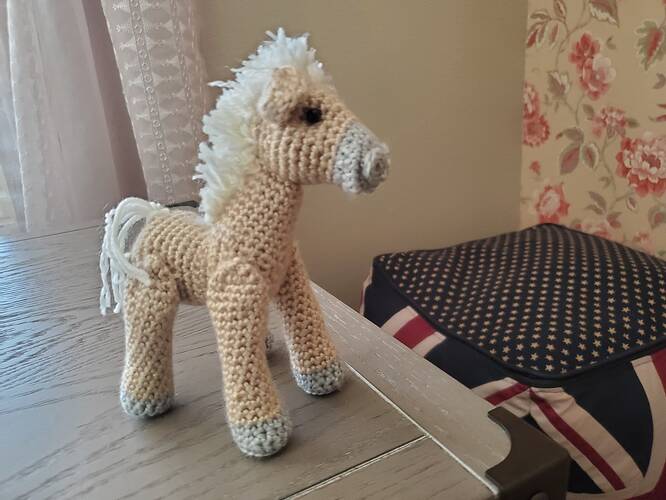 here are mine!
@ShortClarice
@FifisCrochet
@Icecreammangoz
@jellyfruitz
adorable! i love the turtle!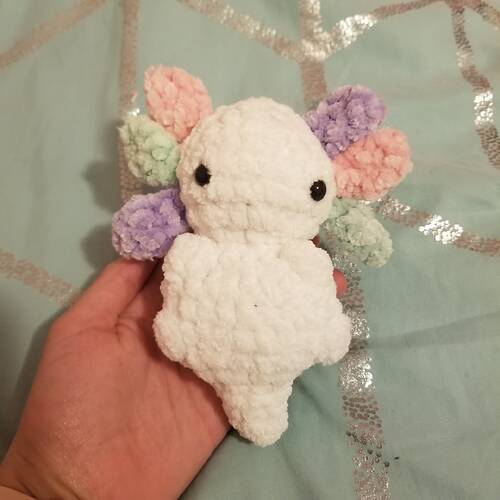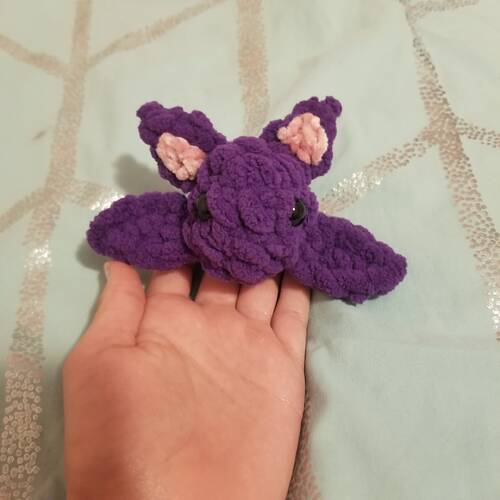 The axolotl is based off of pixieplushies no sew baby axolotl pattern, with a few of my own changes
The bat is my own pattern, which will very soon be available in my shop!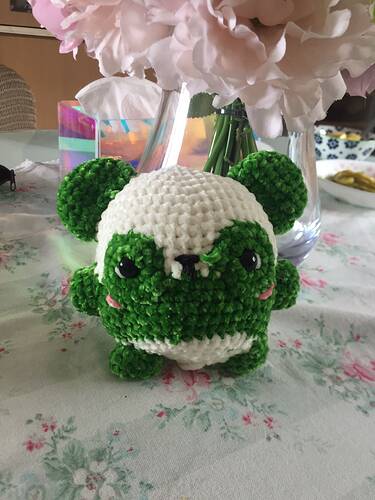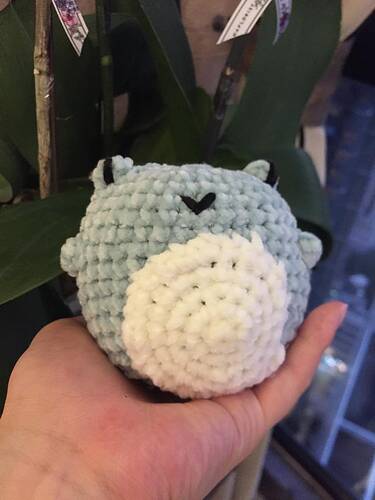 I love this panda by
@ItsAKeeperCrochet
and the frog by
@HunniCrochets
!
I also loved a axolotl that I made a while ago but I dont have a picture
My favorite is probably the matching hats for my husband and son… son has since outgrown his and we gave to friends with 2 younger boys

Sorry just realized this was a post in the teen space and I'm clearly not a teen