Following the success of our previous topic, let's all share the positive moments from this past week and spread some good vibes for the weekend!
From small acts of kindness to fun and fulfilling moments - there's a lot to be grateful for.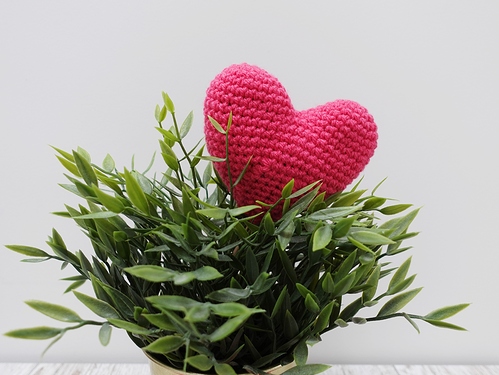 I'll go first -
This past week was lovely with a few sunny days! I ate lots of yummy food, and kept myself entertained with some great music, including Sufjan Stevens' latest album which is fantastic.
I also managed to relax and take care of my mental health even though I had a few stressful situations.
What about you?