I just finished making this really cute bear by @KornflakeStew it took my a while since the yarn took about a month to get here, but the bear is so cute!!!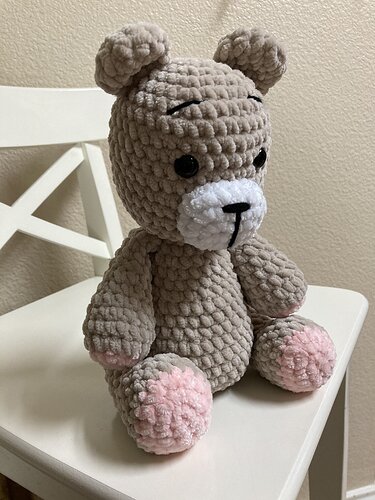 Here is my journal also
Minty_Mia journal for Theo The Bear | Ribblr
I'm still debating whether to add cheeks, but for now he's finished
Yes. Could be a finger puppet. Except it's open on both ends. So you can put your ice pop or freeze pop in it so you don't freeze your fingers.
I recently finished testing a pattern for @anacarolbranco! EarPods case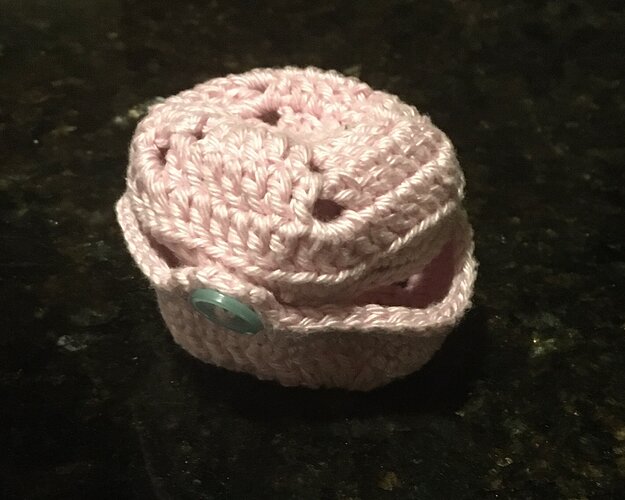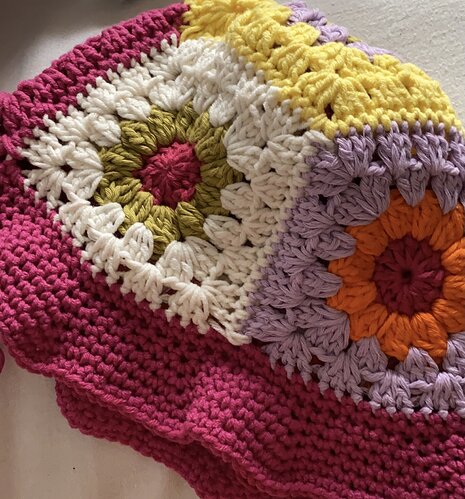 This is my last finished object!! A granny square bucket hat, you got the pattern available on my shop
WOW so many BEAUTIFUL makes!!

Hannahcrochets01 - LOVE the Split top!!
Yarnologist - What an adorable giraffe!
Minty_Mia - Such a cute bear!!
Everyone shared such amazing projects!
Just Finished this pattern from
@Crochet4life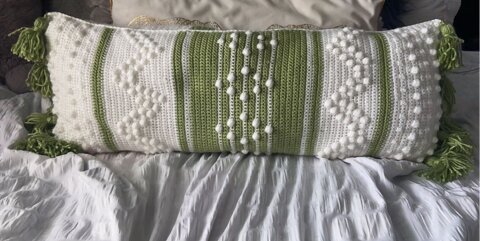 That is so beautiful, I love it!
Welcome to Ribblr, you'll love it here!