Those two colors are very different!!!
My favorite is convincing my husband the onyx and black are different
Or in the case of my hair, that this isn't black (to be fair, he has a red/green deficiency)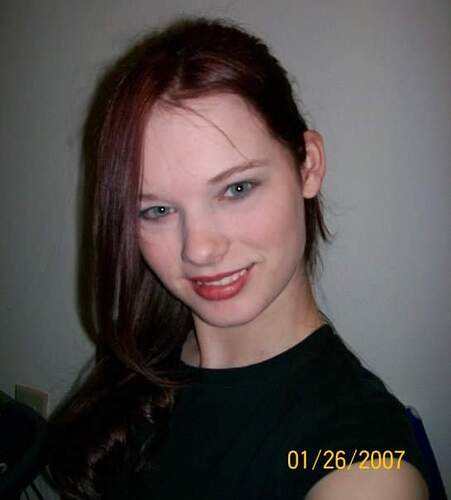 Well onyx and black are very different
but it's always fun arguing with people over color
I tend to be the one person going "well nope, those aren't the same, there are some major blue undertones in that one, and this one is more yellowish" etc.
Yeah I went to an art college, so blue undertone is 100% in my arguments
Imagine the fun explaining to people that the nursery colors were teal and grey, I can't tell you how many turquoise and aqua things I received…
a lot of different shades for your nursery!