Love this! We should do this every week!
This cute axolotl made by
@123456red
This is amazing!!! Great job!!
Finally finished this sweater test! Coming soon and designer will be tagged on my Instagram post about it!

That's what this thread is all about… every Friday you can share what you are trying to finish or what you have finished…
There is also a Make it Monday topic for Mondays and a WIP Wednesday topic for Wednesdays
Woohoo! Congrats on finishing, looks great!
Thank you!!
This is so pretty, I love your choice of color!
Oh wow her patterns are awesome
Here are some things I finished that I tested this week!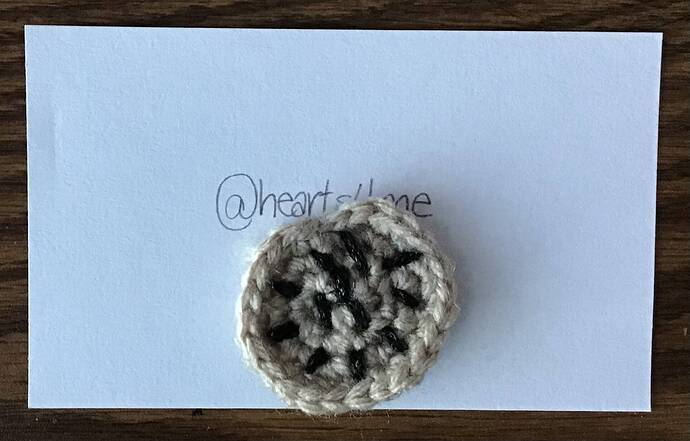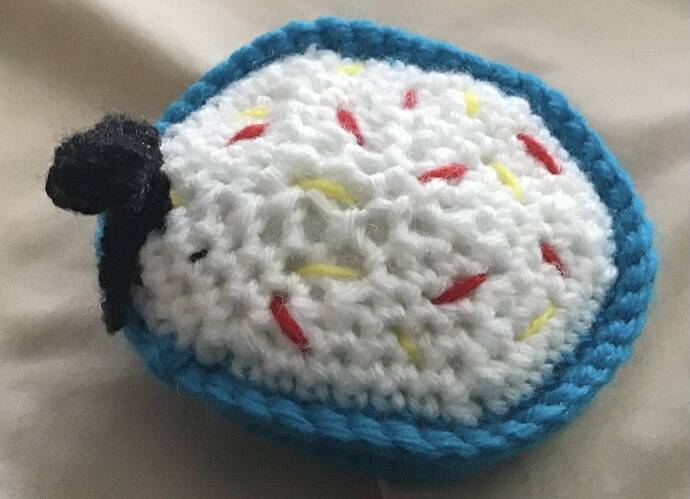 Cereal and pancakes by
@HuggleNHooks
Cookie by
@CrochetbyMikaykay
Finished this yesterday but I love this tiger test I did!

The pattern is by
@KaraBroekman
:]
She has a lot of great patterns! This was the second one of hers I've done.
That's so pretty well done
Recently finished this strawberry bunny for the teapartycal on IG: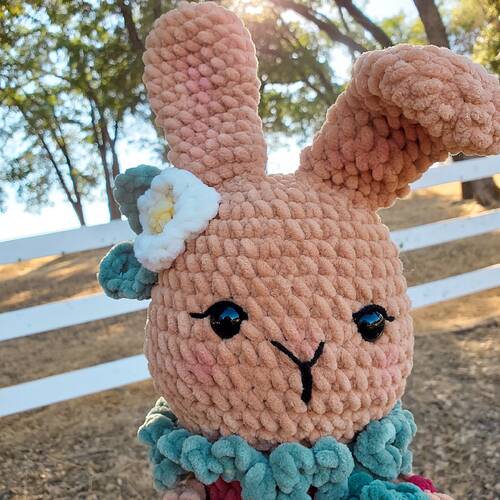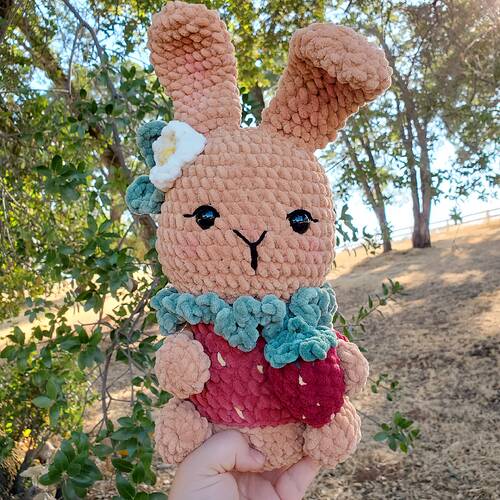 (Pattern by lespetitesmainsdekhuccay!)
I almost finished my "retest" of my toddler size… so my Finish it Friday will be that hopefully… I'll get pics when baby isn't on me