Our new feature drop has just landed. Scroll down to learn about all our new features and improvements
This is likely our last feature drop of the year, with exciting things coming next month!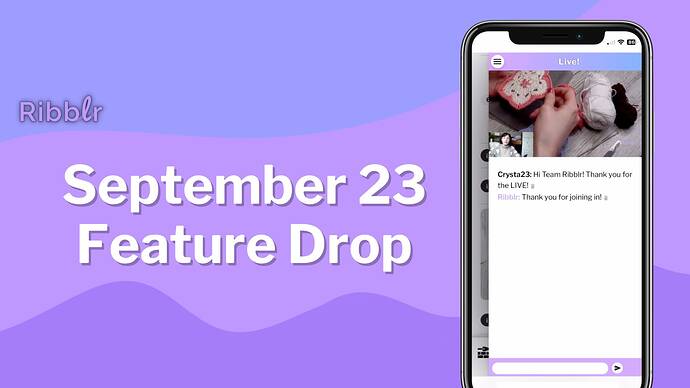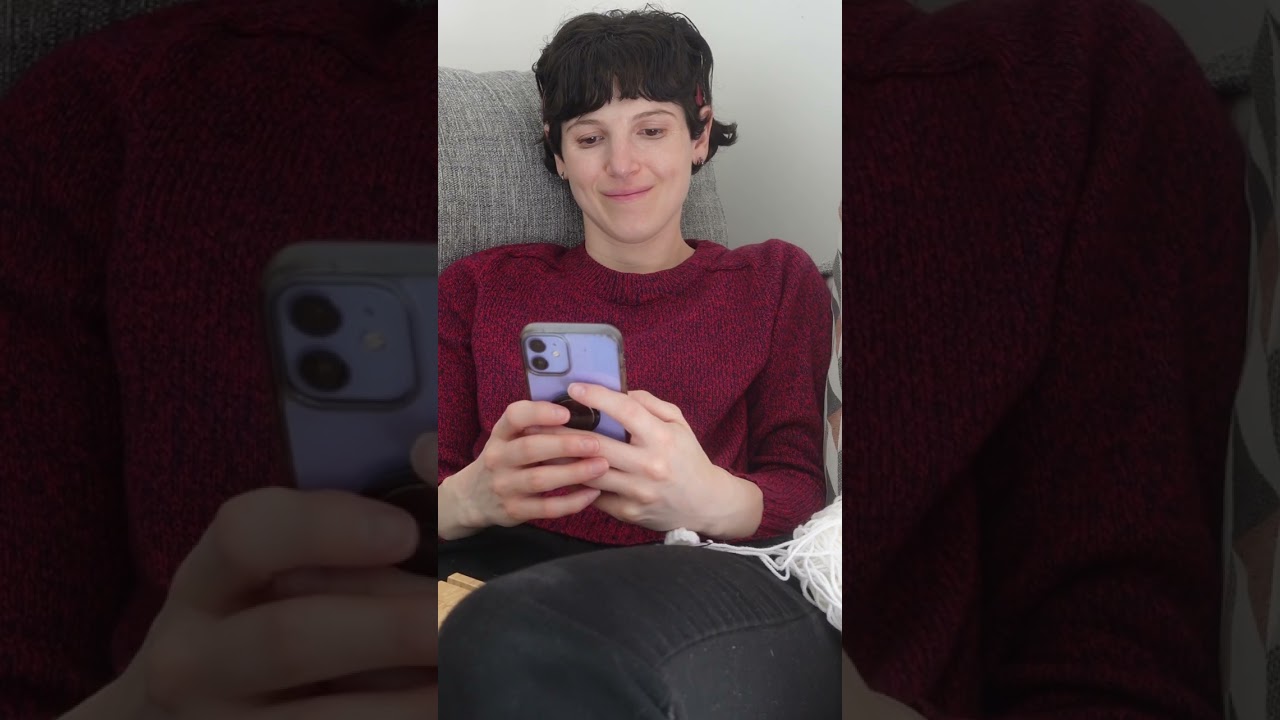 ---
Ribblr Live
We're really excited to bring exciting live streaming events to Ribblr!
Join Crochet/Knit/Sew Along events or casual Hang Out With Me sessions with your favorite designers.
You can stream directly from within a pattern you own and chat with the designer all whilst following a pattern. How cool is that?
Ribblr Live events are free to join! You can join directly from your patterns library by clicking the 'live' button.
You can find events promoted across our channels, including the 'Dropping Soon' section on your personalized homepage.
Keep in mind that all events are currently linked to patterns, so you must own the pattern to join. and
Don't miss out on our first Ribblr Live event - hosted by the talented @Knotbadcrochet!
2023-09-28T19:00:00Z (shown in your timezone)
The live stream will be available inside the following pattern and it's FREE JUST FOR TODAY!
Grab it to reserve your place in the live!
---
Instagram Integration
All designers can now connect their Instagram account via their Shop Manager.
Similar to the TikTok integration, Ribblr will automatically be promoting your Instagram Reels on Ribblr stories, completely for free!
---
OP stamp
Starting today you'll see an 'OP' stamp next to posts in long topics, here on the community, to help you get better context and understand who's the original poster without scrolling all the way up!
---
Even more…
New follower - notification is now clickable and leads you to the profile of the Ribblr who's following you
Rewording 'Discover' to 'For You'
You'll now only be prompted to start a journal once when tracking a line in a pattern
---
In case you missed it… our previous feature drops
Did you try setting a personal status yet?
Check out all our previous feature drops!
---
Comment with emoji if you are excited about Ribblr Live!
And don't forget to get the pattern for free just today and join the free live on Thursday!