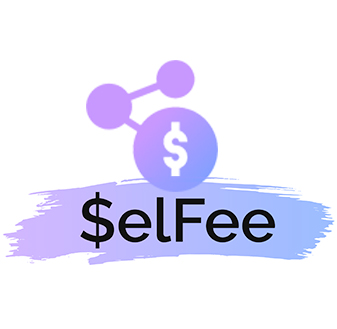 A special announcement for Ribblr designers
We are excited to announce that you can now remove your sale fee!
Seriously - this IS NOT an April Fools' prank
While many platforms are increasing their fees, we remain committed to supporting indie designers.
And today we're introducing $elFee - your personal smart fee.
You can now find the $elFee icon (see above) on your shop and pattern listings.
Just click it, share your personal link and start removing your sale fee!
$elFee gives you full control. The more people use your links, the more rewards you'll earn!
We already went ahead and gifted you with 1,000 bonus points.
Watch this video to learn more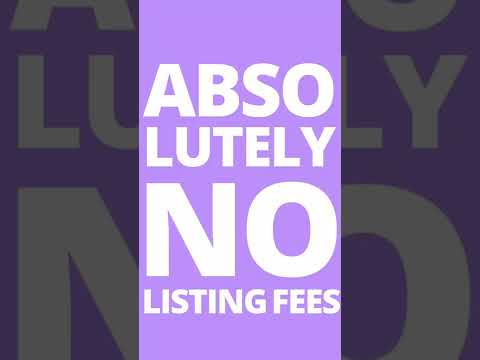 And there's more.
Two weeks ago we released our new & improved testing tools and today we're also releasing a brand new Ribbuild feature - an undo button!
It's never been easier to design a new pattern - whether you are using your computer at home or the free Ribblr app in the car or on the train.
---
Stay tuned for more exciting features that will save you time & money, protect your designs, and introduce your patterns to more crafters than ever before!
With
,
Team Ribblr